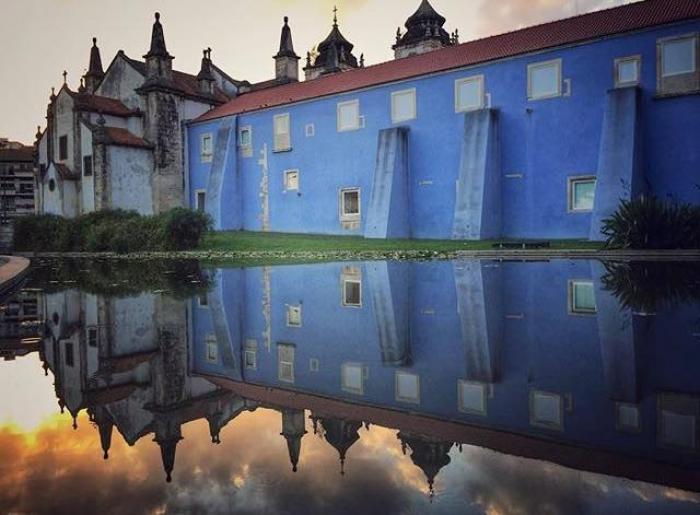 Leiria Museum
The Leiria Museum is an open window on the memory of a long-lived territory. The Museum is organized into two exhibition spaces. The first presents a long-term exhibition that gives a general reading of the history of the territory, proposing a path, necessarily summary, through the rich and dense forest of objects, events and myths, which define a central identity of the country. in the second space, which is complementary to it, temporary exhibitions are presented that allow to deepen specific themes and collections.
More information: www.visitleiria.pt
Reserve your stay at our hotel and enjoy an offer on tickets to this unmissable museum!
Includes:
* Accommodation
* Breakfast
* Offer on tickets to the Museum of Leiria
Book Now